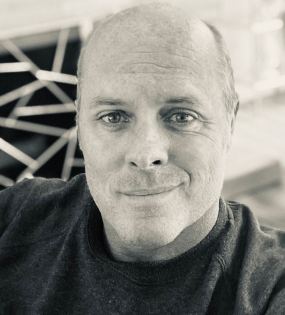 Witchland is Tim's first play – and it's based on his own experiences growing up in the real Witchland. Tim previously wrote a best-selling leadership book, "Roar". An avid fan of theater/movies/books/TV, pretty much all things pop culture – especially in the horror genre, Tim and his partner Sean and two kids live in Seattle.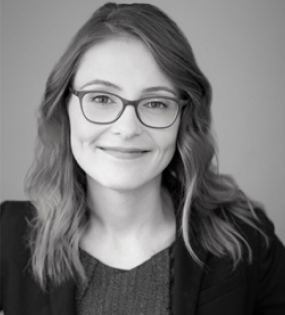 STEISHA PONCZOCH
Original Score
Steisha's passion for the horror genre and the music that brings it to life jumpstarted the creation of the original Witchland score. Theatre-goers will experience unique effects, throwback rhythms, and haunting melodies aimed to get stuck in your head and to transport you straight to Witchland.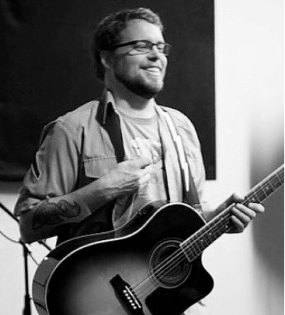 BRANDON ALBU
Original Score
Brandon demonstrates his limitless creativity through the generation and production of original music, videos, paintings, and websites. He plays countless instruments including his vocal chords, which lends to the leading and successful management of his band, a local treasure in Brandon's resident town of San Diego.